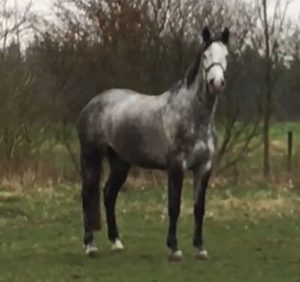 Cantaloupe is a big 173, 6 yo nice mare after Cabachon/ Casal I and Corratus. She has 3 good gates and she jumps with big capacity and she is brave and careful.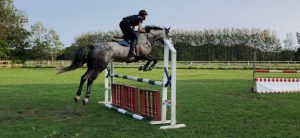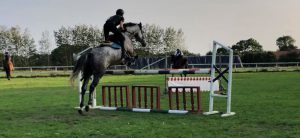 She is very nice and sensitive to ride at the daily training as well at the competitions, where she is lovely to handle. She starts small classes with success , is second in the regional championship, and is ready to continue her education. her x-rays are approved. [:]120.000 kr
video on youtube ternvig69.