3 yo mare 166 cm after Volsstrups Cash- Casillas- Colman and Peggy Lee with both Landgraf and Cor De La bryere in the pedegree.
Peggy Lee herself was a fantastic showjumper with very good results in Ma. Her first foal was after Colman, Little Big Man, and he is now a succesful showjumper in USA.
All the offspring of Peggy Lee are very easy to ride and educate. They all jump with great courage, suppleness and power.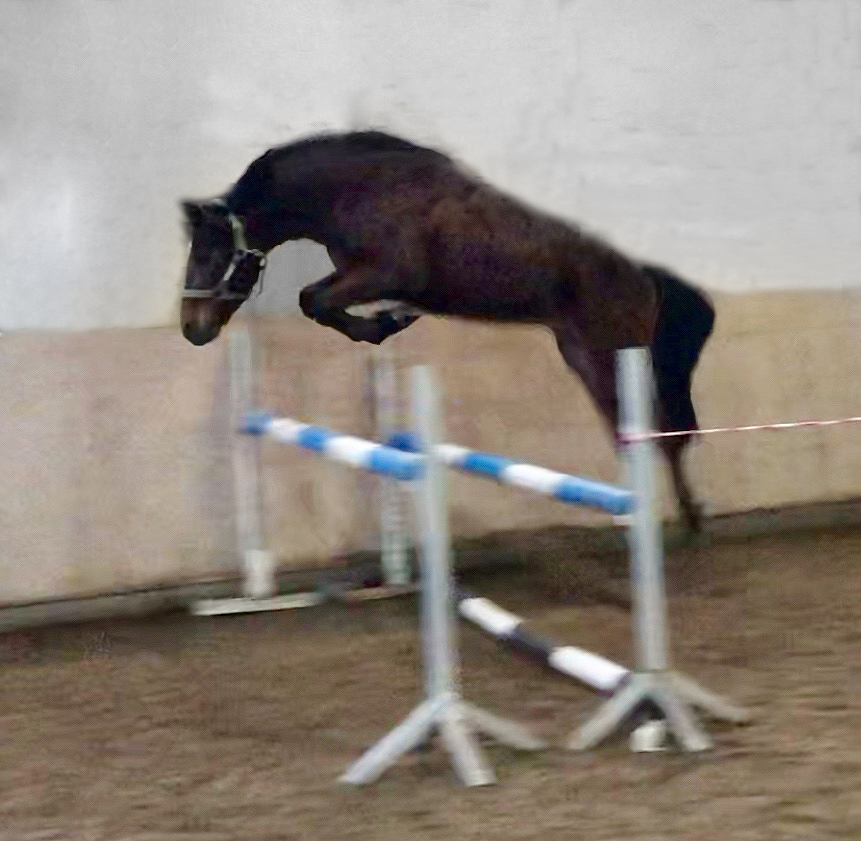 Cashmere is a lovely , friendly mare 166 cm with a very good temper. She has 3 good gates and jumps like her siblings with a great suppleness. 80.000-100.000 kr. + vat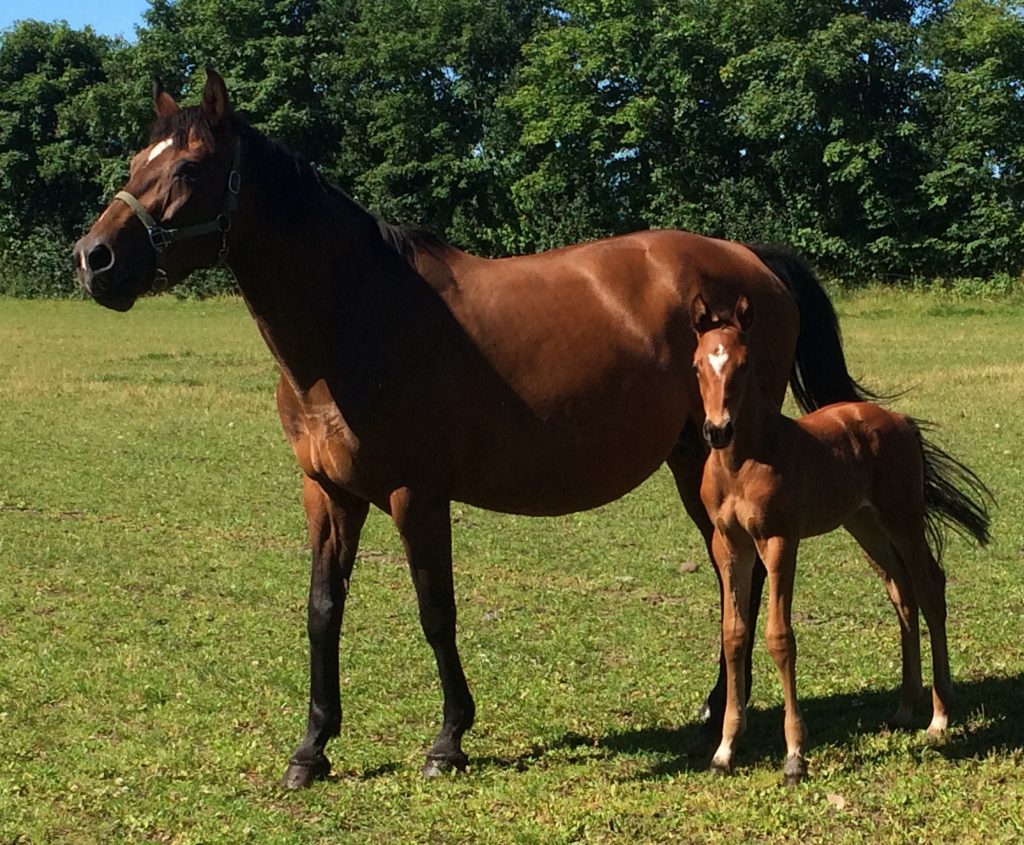 Peggy Lee